September 20, 2014 by editor
Category:
Guest Writers & Artists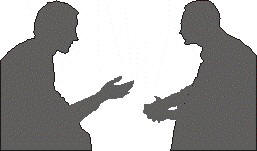 Welcome to Write Vault's New Creative Junction with Guest Artists & Writers!
We're excited to introduce articles and interviews written by and for artists and writers to our WV family of customers and visitors.  Every week, we will introduce new and established artists with interviews, guest columns and an introspective on the artistic process we all experience during the creation phase of a project.
If you have any content or subject requests, or you'd like to inspire other artists and writers by sharing your thoughts, please contact us and we'll get back to you quickly.
Tags:
Comments: Comments Off on New to Write Vault – Guest Artists & Writers
---
No Comments
No comments yet.
RSS feed for comments on this post.
Sorry, the comment form is closed at this time.