March 27, 2015 by editor
Category:
Guest Writers & Artists
Finding work as a freelance artist  on content-for-websites can be cumbersome. Wading through TOS after TOS, finding out what their cut is, what your cut is, can drive some people crazy, but Katy is here to rescue you.
Katy Goldapple, this week's guest writer on Write Vault, saves you a step or two by reviewing Scripted.Com, a content-for-hire website for writers of all types.
Is it right for you?
---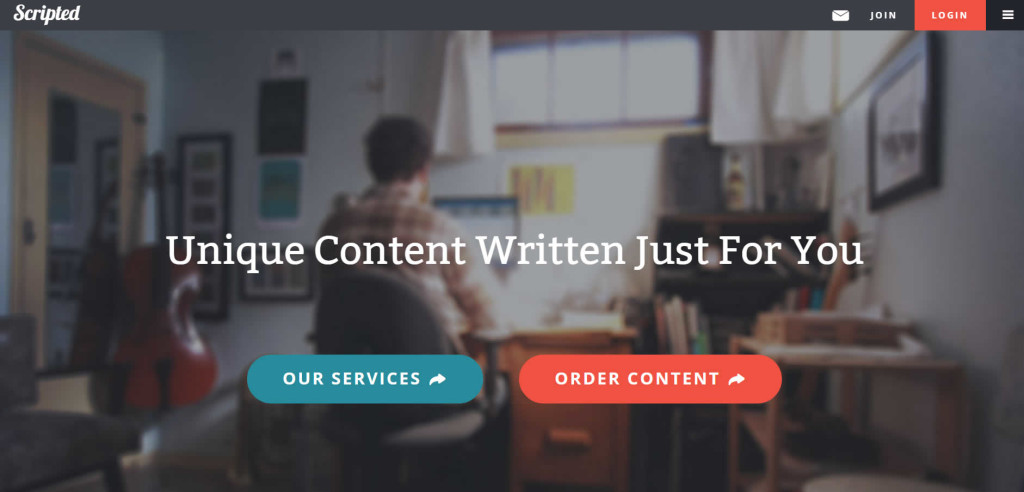 The World Wide Web created opportunity for many independent artists.  Freelancers are bombarded with more options than ever.  So much so, it's difficult to determine what is worth taking a chance on.
Nearly every business has a web presence.  Maintaining a website requires regular updates, thus creating an ongoing demand for fresh content.  Articles and Blog posts are time consuming – it's no surprise that many companies opt to outsource.  The result is a slew of sites geared toward the freelance writer.
Scripted.com is one such site.  The format is fairly straightforward: Writers apply to write for specific industries (entertainment, business, travel, etc.)  Once the submission (including writing sample) is approved, the writer is able to accept jobs within that industry.  Naturally, most Scripted writers write for more than one industry.  Writers also have the option to become "Experts" in their fields – this involves applying to write for specific topics within an industry.  Once approved, a writer's "Expert" status grants them access to better-paying jobs, as well as more opportunities within their chosen genre.
I've found several positives with Scripted.  In addition to "Unclaimed Jobs", they list pitches.  Pitches allow for more freedom: A business lists a general subject (ex. Karaoke), and writers "pitch" their ideas for articles..  Also, aspiring editors will appreciate the opportunity to apply for editing jobs.  Scripted looks out for their talent: They pay writers, even if a client rejects the finished product (provided the writer followed directions, and fulfilled all customer requirements).
The downside: Work is sporadic (the same applies to most freelance work, though).  Job and pitch listings increase around October – December, and trail off after the Holidays.  Summer is pretty quiet, too.  You must apply to each Industry individually – it can take a while to be approved.  There's no second chance: If an Industry rejects your application, it is final.  You're not allowed to apply again.
That said, Scripted is a great resource.  They are prompt in mailing out payments, and responding to questions.  They will keep you busy around the Holidays.  It is a fun site to gain experience, and earn extra money along the way.
---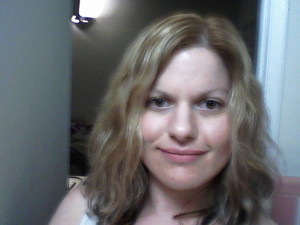 Katy Goldapple is a freelance photographer and writer.
"I believe the best art tells a story, and captures the beauty often overlooked in daily life."
---
Tags: katy goldapple, review, scripted
Comments: Comments Off on Finding work as a Freelance Artist – Scripted.com, A Review
---
No Comments
No comments yet.
RSS feed for comments on this post.
Sorry, the comment form is closed at this time.